I am a huge fan of sugar-free baking! It all started when I found out that eating low GI is super important if you are planning on beating hormonal acne. (Even if you don't, going sugar-free is the best you can do for your health!). But I didn't want to give up on making tasty treats. Luckily there are many recipes for sugar-free desserts without artificial sweeteners out there.
So if you are looking for the best sugar-free desserts, have a look at these unbelievably delicious recipes!
Overview of the quick sugar-free desserts:
Related: Quick and easy low carb Chai Tea Latte recipe
Related: 8 low GI snacks for a quick energy boost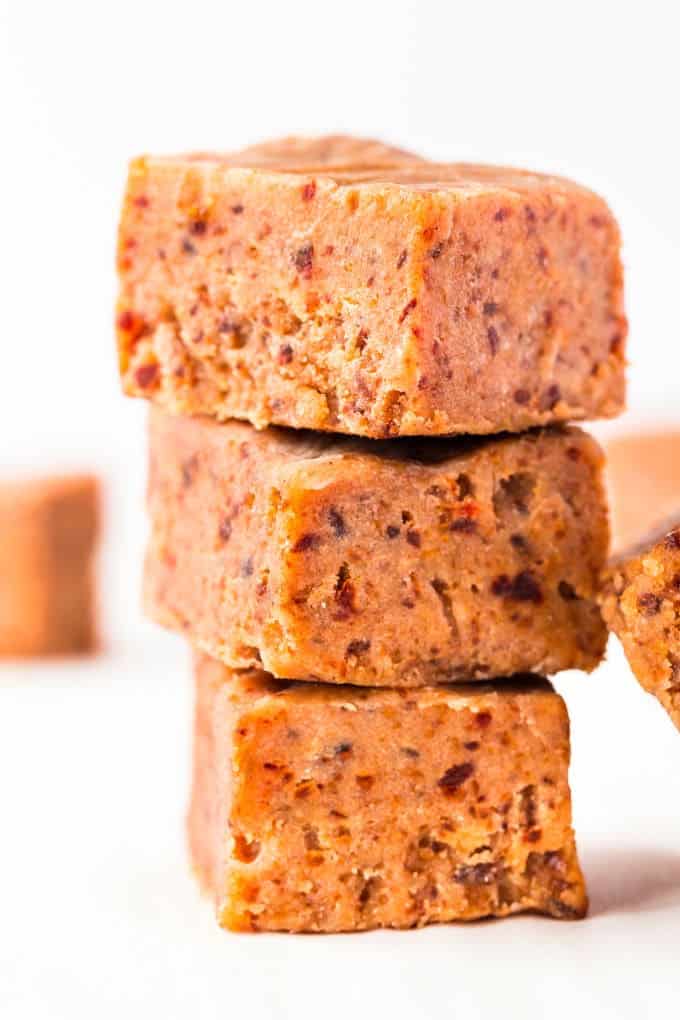 Where do I even start explaining how awesome this recipe is?
First of all, you only need 3(!) ingredients. So if you don't have the patience to collect a large number of ingredients, and still want to satisfy your craving for low sugar desserts without artificial sweeteners, then this recipe is for you!
Secondly, this tasty, sugar-free fudge needs no baking. You simply leave it in the fridge for a few hours and that's it. Sounds awesome? I think so, too.
Find the full recipe here.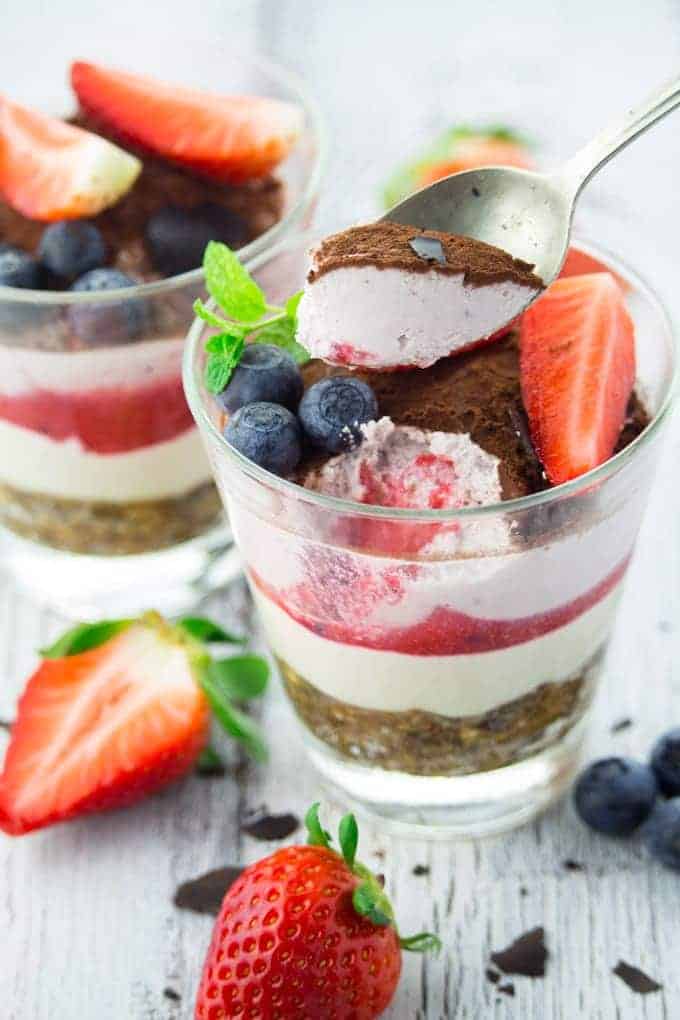 This recipe is not only a sugar-free dessert without artificial sweeteners. It also is so pretty that I want to put it on the cover of a beauty magazine. Just look at it!
No matter who you are planning on impressing – this tiramisu will deliver both in looks and in taste!
Find the full recipe here.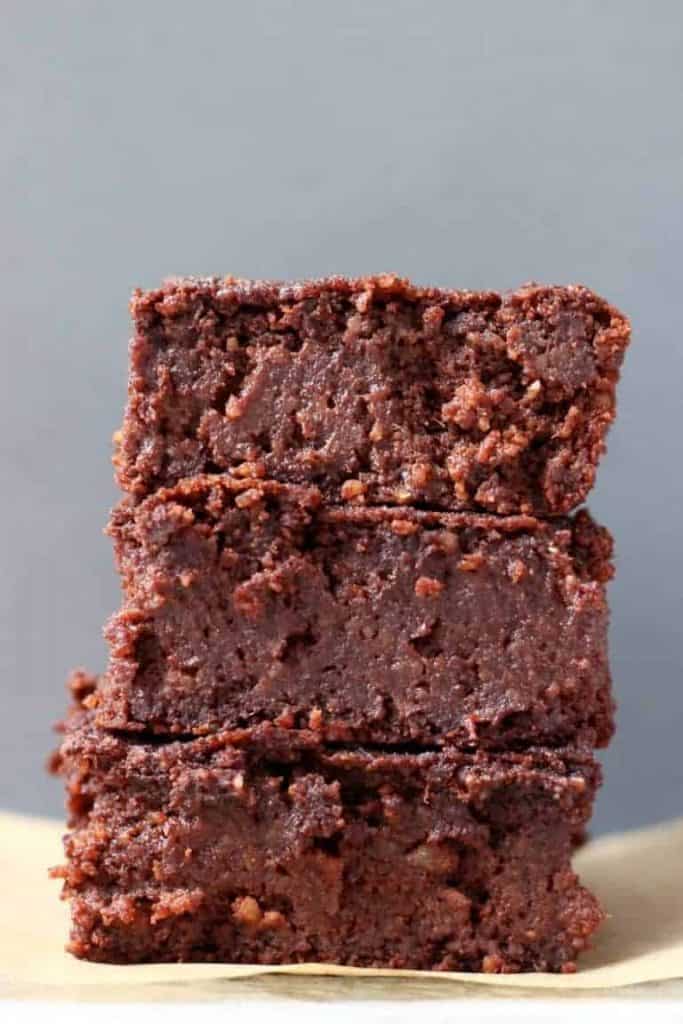 What would any dessert recipe list be without brownies?
These brownies come without refined sugar, artificial sweeteners, animal products or any kind of flour or grain. Instead, they are full of protein and fiber.
Just the picture makes my mouth water…
Find the full recipe here.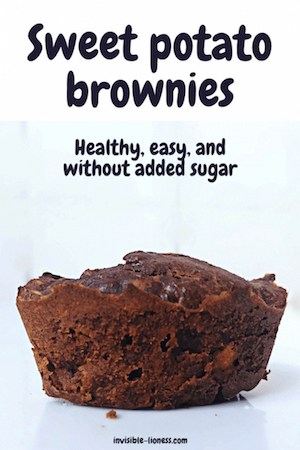 Have you ever eaten brownies made out of sweet potato? No? You should!
These brownies are flourless and use sweet potato and fruit to sweeten the taste. No artificial sweetener needed!
Find the full recipe here.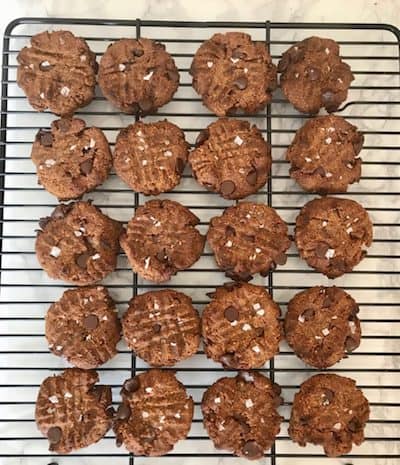 Interested in refined sugar-free cookie recipes without artificial sweeteners?
These healthy peanut butter cookies contain several really healthy ingredients like flax and walnuts and are naturally sweetened with dates. Overall, they'll land low on the glycemic index.
And the best thing about these sugar-free peanut butter cookies? They'll be done in under 20 minutes from start to finish! So you won't even have to wait long for your sugar-free cookies without artificial sweeteners.
Find the full recipe here.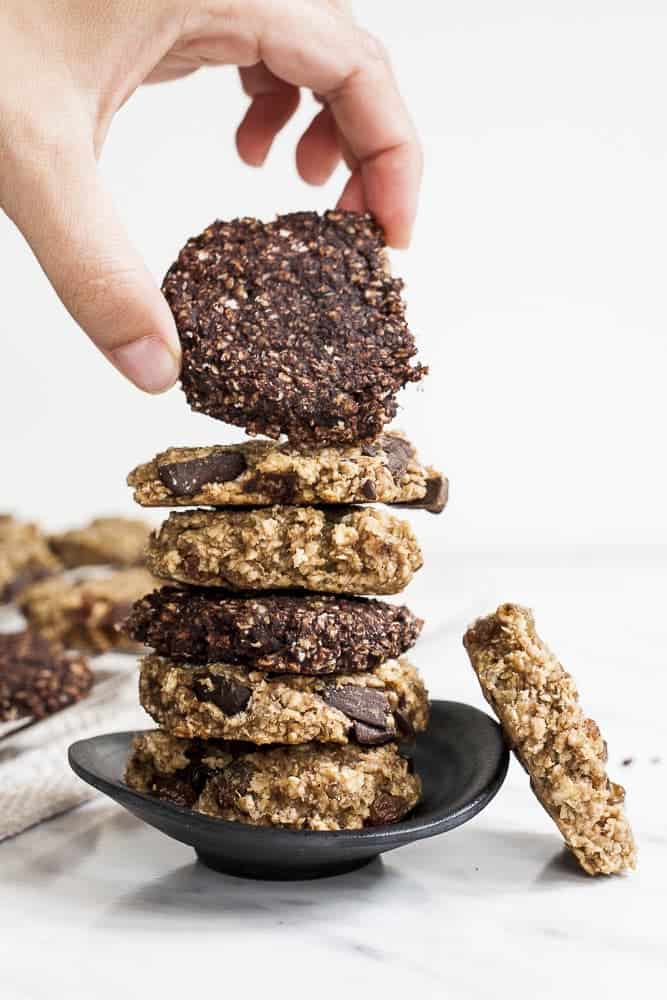 Another idea for incredibly tasty cookies with no added sweetener are these banana-sweetened oatmeal cookies.
By simply adding some extra ingredients like cocoa, raisins, or chocolate chips, you can easily make a varied batch of healthy cookies. If you go for dried fruit, keep an eye out for the sugar content though, as the banana already raises the sugar content of these peanut butter cookies!
You can find the full recipe here.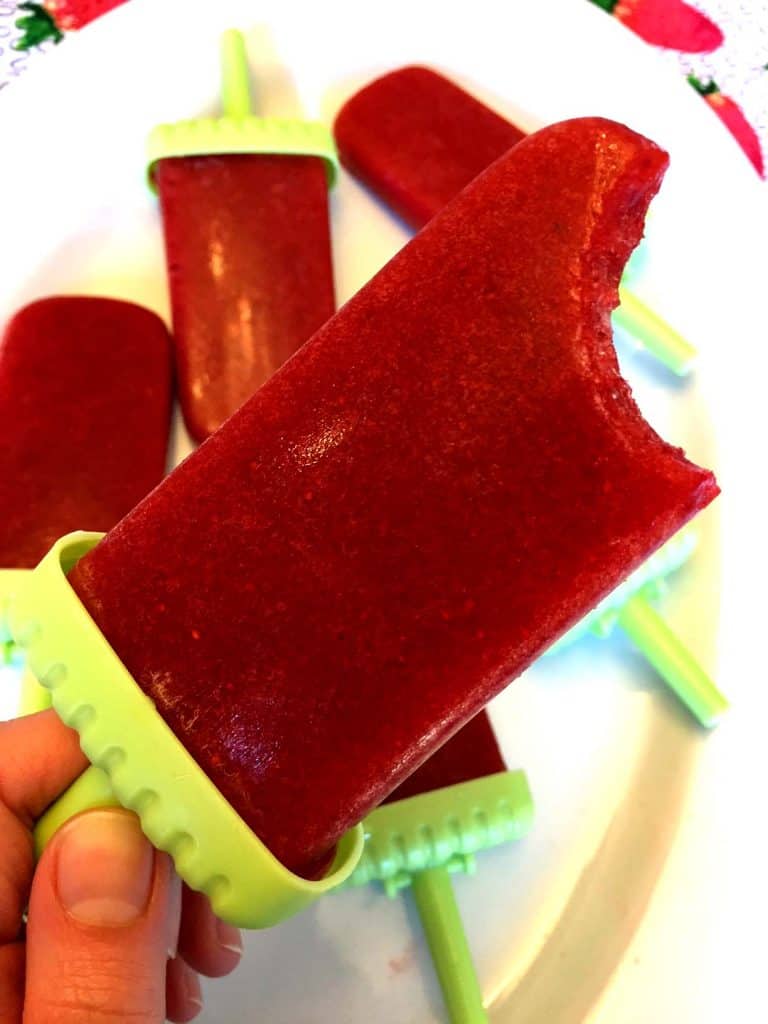 Not everyone wants cake for dessert. Sometimes you just want a nice, cooling popsicle.
And guess what: this popsicle does not come with boatloads of sugar. It actually has one single ingredient! People looking for sugar-free popsicles without aspartame rejoice!
Another big plus for this recipe is that you could even classify it as a low carb dessert without artificial sweeteners. Granted, to fit a low-carb diet, you'll need to eat this in moderation.
Find the full recipe here.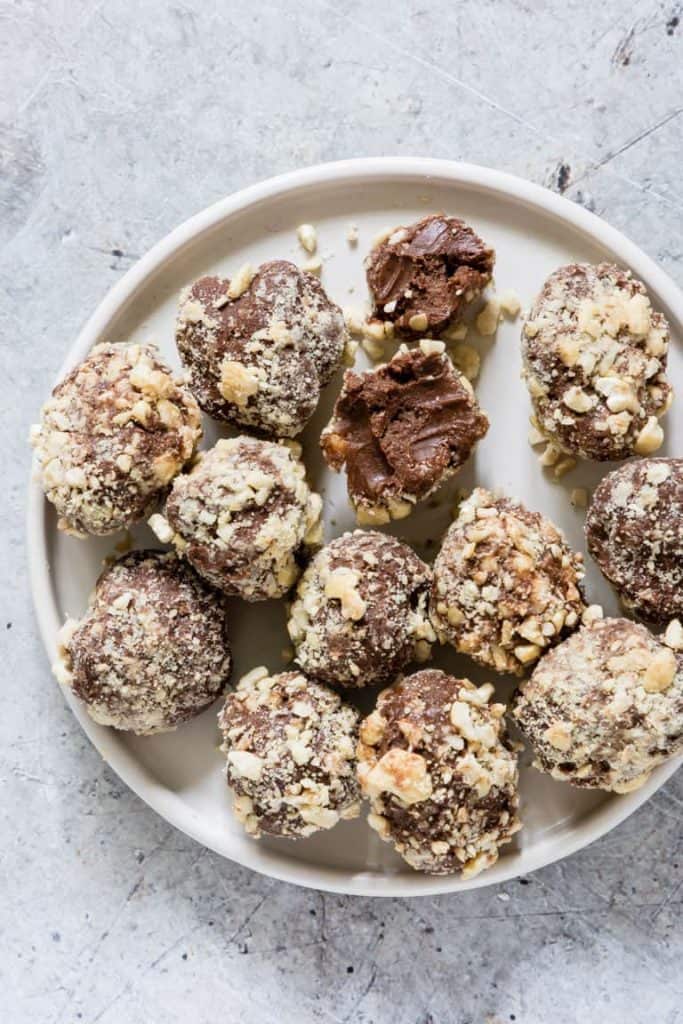 You love a fudgy consistency for your sugar-free keto dessert without artificial sweeteners? But you still need a little bit of crunch?
Then these keto fat bombs should be right up your alley.
They are buttery, chocolatey and have the right amount of nut-crunch to satisfy any crunch-cravings. And you can show them to anyone who tells you that keto desserts without sugar substitutes can't work!
Find the full recipe here.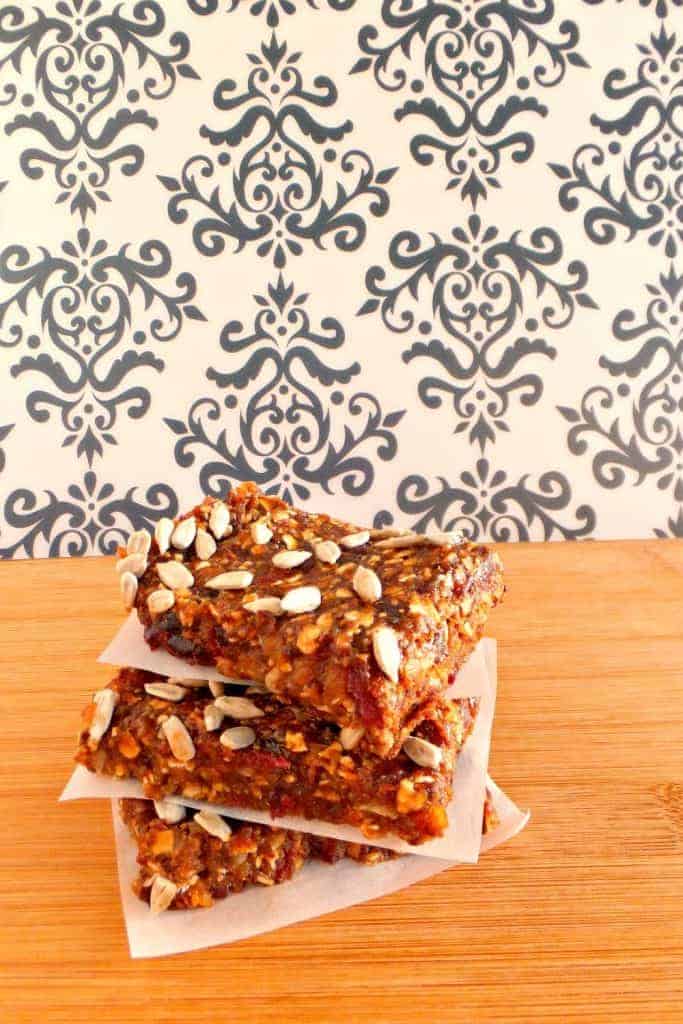 Did you read that headline? This recipe is dairy, nut, gluten, egg and sugar-free.
But if you are wondering now which ingredients are left to use, you are in for a surprise. This recipe actually has the longest list of ingredients in this whole list of sugar-free desserts without artificial sweeteners!
Still, it's very doable. And who could resist a treat that healthy?
Find the full recipe here.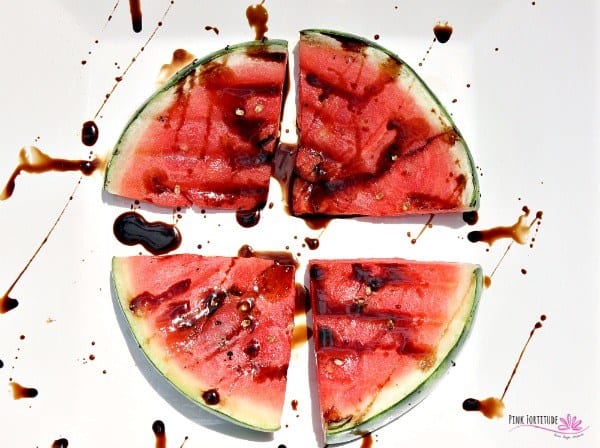 Okay, I admit. This is not your usual dessert.
But have you ever tried grilled watermelon? No? Then maybe now is the time!
Sprinkle it with some feta or some balsamic vinegar and enjoy the taste of BBQ and summer.
Find the full recipe here.
Show me your sugar-free desserts without artificial sweeteners!
I hope you found something to try on this list. Now it's your turn! What is your favorite sugar-free dessert recipe? Let me know in the comments! And pin these delicious ideas for later!
Want more healthy ideas? Check out my list of 10 effective morning energy boosters without caffeine!